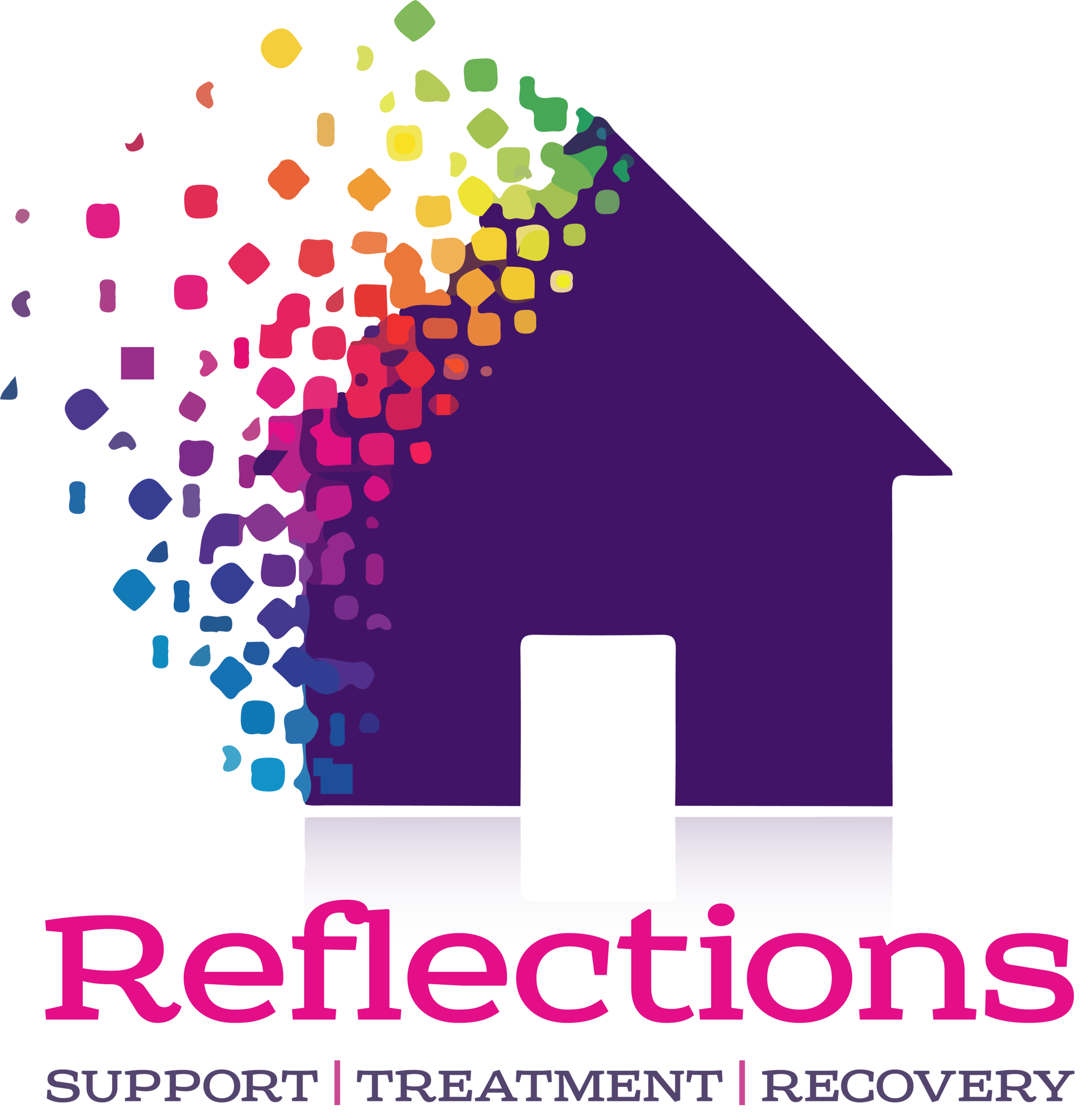 About Us
Reflection's House is a male only social enterprise providing 24/7 supported accommodation in a residential setting. We are run primarily by people in recovery, for people wanting recovery.
People with addiction issues are generally undisciplined people with certain needs for support, structure, and guidance. So here at Reflection's we offer daily structure which comprises of, a full 12 step program, one to one counselling sessions, 2 group sessions a day, art therapy, peer-led groups, work program, daily bedtime routine & chores.
Our dedicated team of staff and volunteers, most of which have been residents at Reflections themselves, are on hand 24/7 to offer support and guidance to anyone that needs it.
As of 27th of August 2021 we have a 75% success rate of people that have done the 12-step program are still clean today, some of these guys have stayed on after they have moved on to independent living to volunteer for us.
We are basically one big family, helping each other daily, happy, joyous, and free. If you would like to join us, please fill in our referral form.