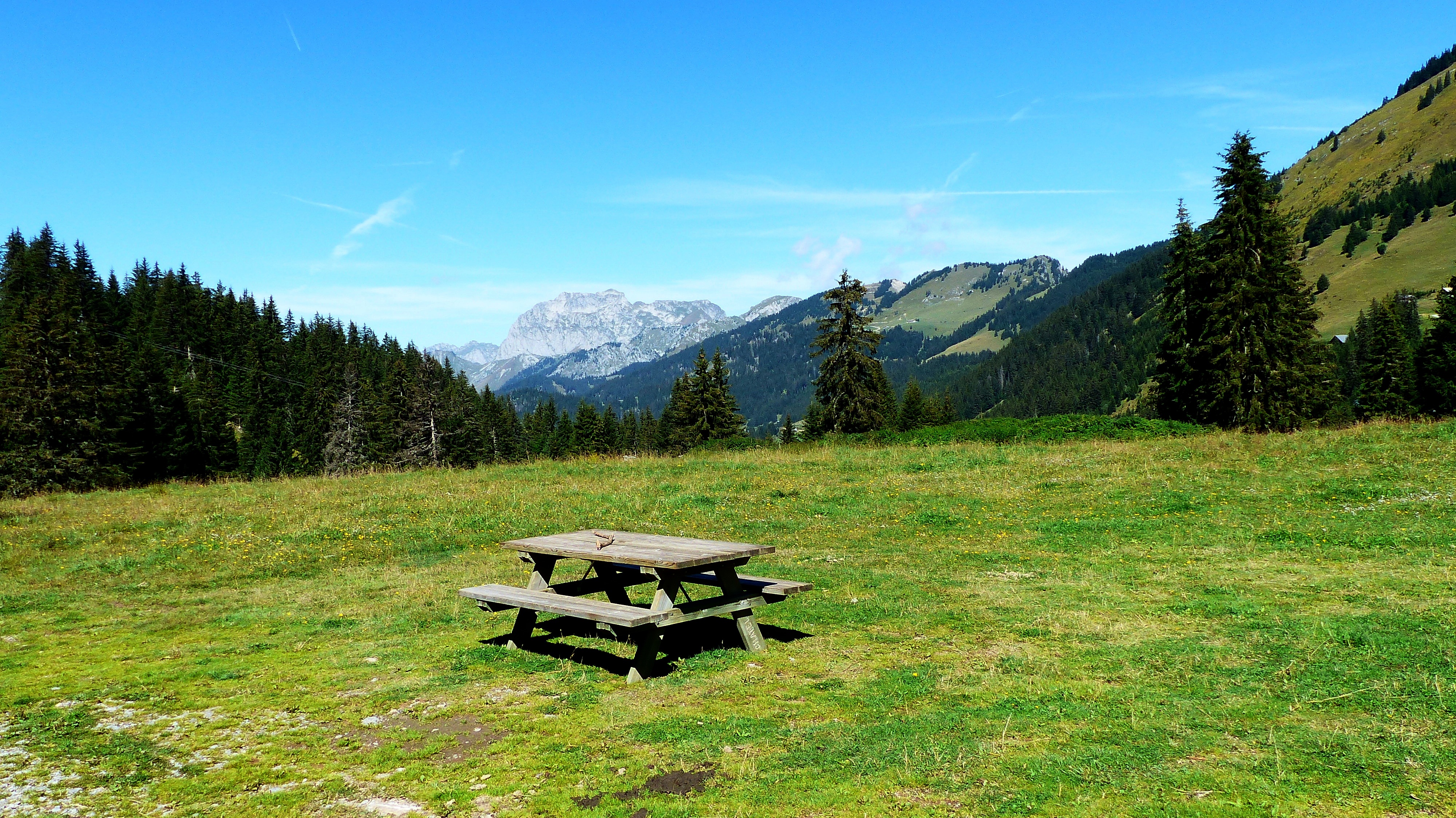 12 Step Program
The 12-step program, which was originally founded in 1935 when two alcoholics known as "Bill W. and "Dr Bob." Realised they needed to help each other and other alcoholics to stay sober themselves.
Soon "Bill W", "Dr Bob" and the first "100" got their heads together and created a book called "Alcoholics Anonymous: The Story of How More Than One Hundred Men Have Recovered from Alcoholism" better known in the recovery community as "The Big Book", which contains the 12-step program of recovery that all 12-step programs spring from.
Over the years, we at Reflections believe that the program as lost some of its power, so that's why here at Reflections we offer a full 12-step program of recovery and we stay close to the original message and follow the program as originally outlined in "The Big Book", that as stood the test of time and helped millions of addicts worldwide with hundreds of different addictions.