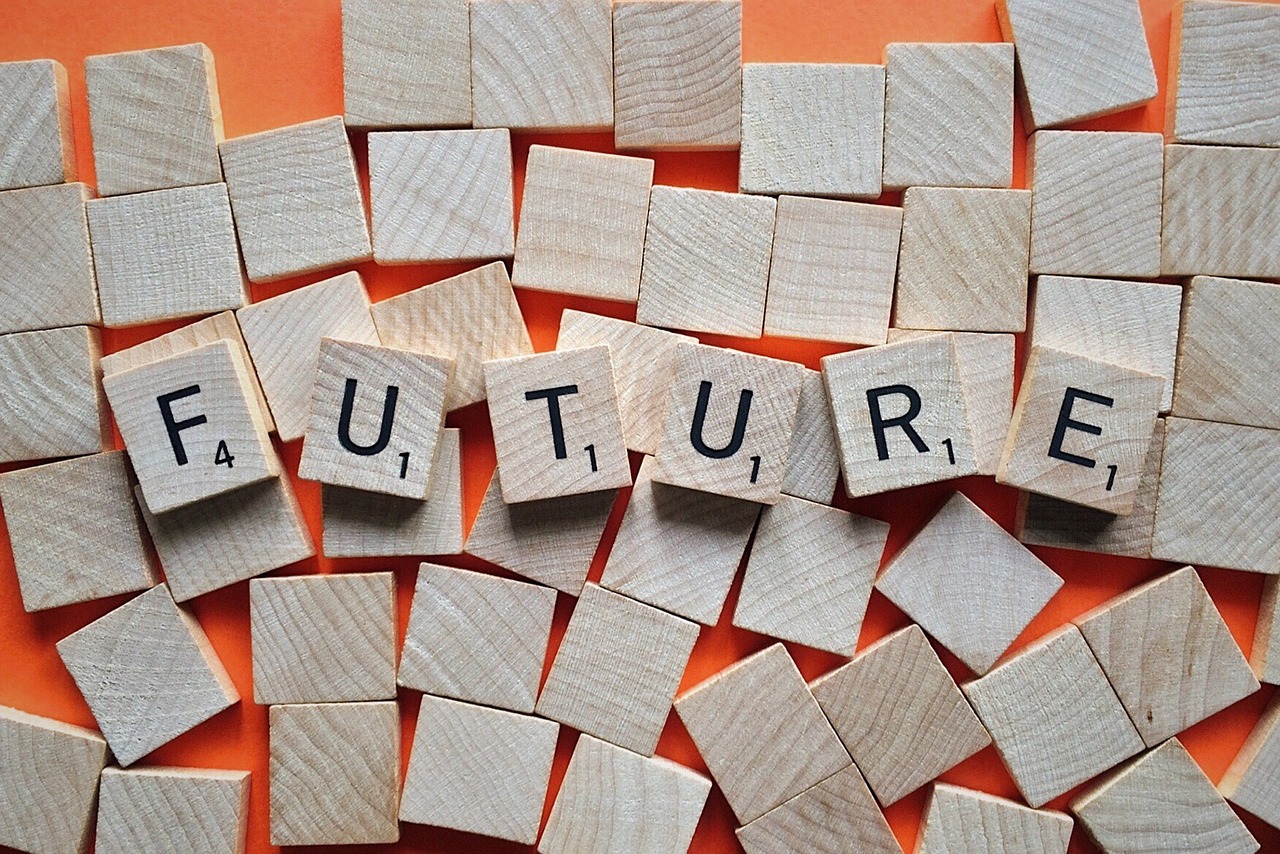 Future Development
We work with external organisations to help get clients into education to help get them qualified for their dream job.

Many clients are also very keen to volunteer at Reflections which can lead onto paid employment.

For all those that move into independant living, we will continue to offer emotional support to help clients live life on lifes terms.

We are working on a Reflections Hub that is coming soon, more information to follow.